How to avoid losses in rail transport
The transportation of cargo by rail, if carried out correctly with the necessary precautions, becomes a great tool, even more so in a country of continental proportions such as Brazil. However, without the necessary control, it is also possible that there will be several losses in rail transport.
Leakage of cargo, derailment, infiltration in wagons, theft of goods and operational failures both at the origin of the transport and at the destination are just some examples of problems that can occur if the monitoring of the rail transport is not adequate, generating losses.
So, do you want to know how to avoid losses in rail transportation of agricultural commodities or any other type of cargo? So, just continue reading and have access to 6 precious tips that will make the transport of your cargo never be the same, with very low levels of loss.
6 tips on how to avoid losses in rail transport
1 - Training of the rail transport loss team
This topic may seem obvious to those who have been present in the market for many years, but it never hurts to emphasize that the qualification of the team that carries out the transport is essential in the search to avoid losses in the rail transport. Therefore, this process should already begin when selecting professionals.
Having excellent workers avoids several problems, such as careless malfunctions, waste or other damages that can harm the business. Therefore, it is necessary to know in depth the cargo that is being transported and transmit it to all employees, as there are materials, depending on the industry, that can be damaged before transport begins.
Therefore, whenever possible, invest in the training of your company's professionals through didactic and easy-to-understand training with a total focus on practices aimed at reducing losses. With this ideal always in mind, for sure, professionals will be able to assimilate new procedures and change their behavior, if necessary.
2 - Use correct packaging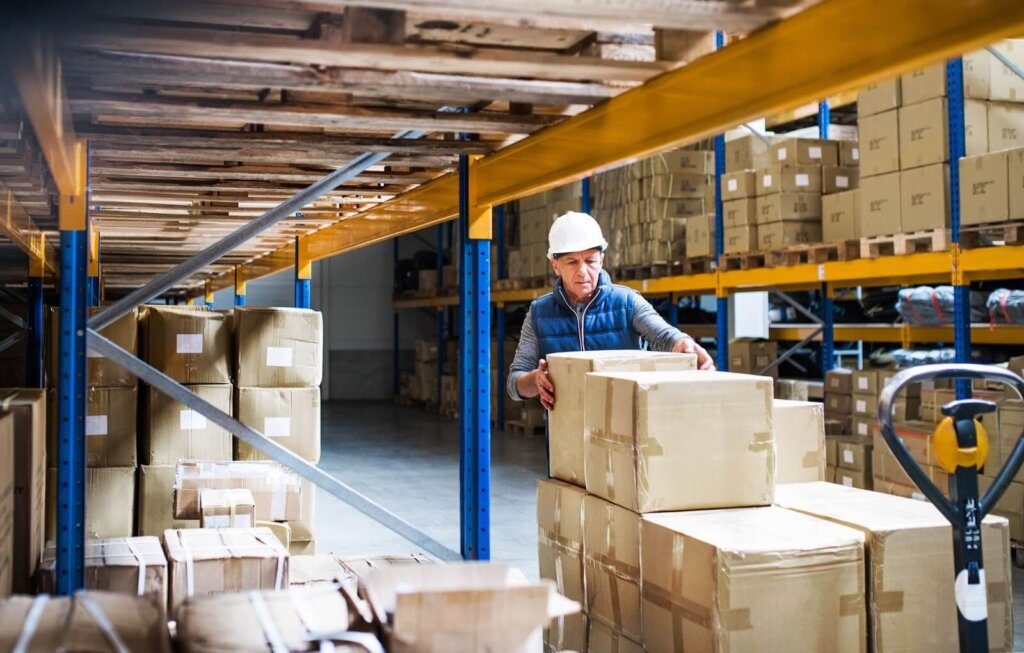 In conjunction with the first measure presented in this article to avoid losses in transport, it was mentioned that some cargo can be damaged even before entering the transport route. In this type of case, the ideal is to identify the possible causes of this problem and, for example, use better quality packaging for transportation.
With that, imagine that your company carried out the transportation of lubricants for cars in cardboard boxes and in fragile packaging. Then, in one of the transports carried out, one of these packages punctured and ended up leaking, soaking the other boxes. Soaked, the other boxes end up breaking too and, as a result, the customer refused part or all of the cargo, even if only one was in trouble.
This is a simple example for you to understand how incorrect storage can lead to losses and major losses. In this way, pay attention to the product being transported and use the most appropriate, resistant and well-made packaging, ensuring total safety.
3 - Necessary care with the load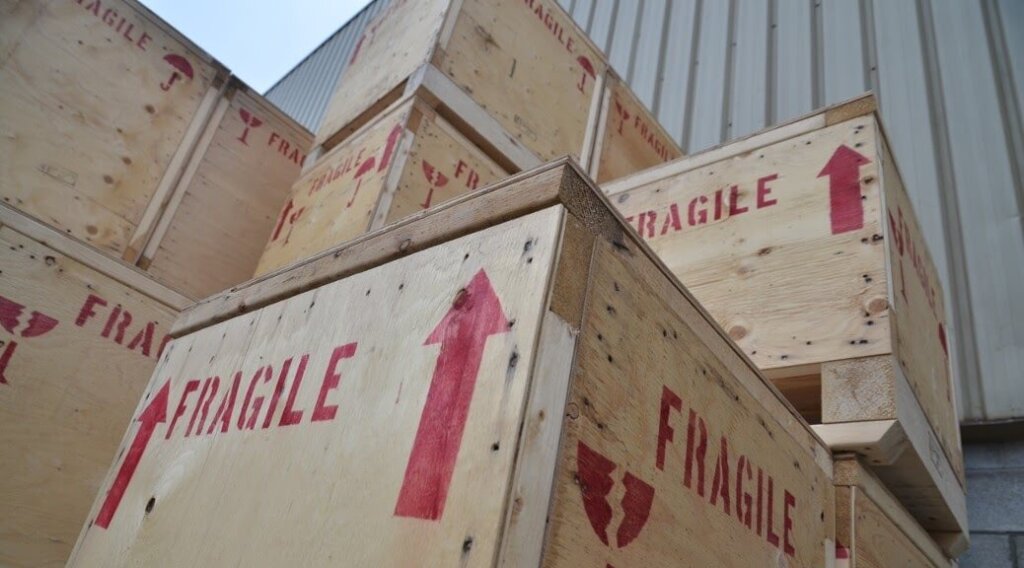 Anyone who thinks that the logistical process of a transport is simply a matter of taking some cargo from one point to another is wrong. It is necessary to consider several aspects and procedures, as specific to NR-11,a regulatory standard that controls activities related to the transportation, movement, storage and handling of materials.
However, these guidelines determined by NR-11 are just basic safety conditions that need to be followed, and it is up to each company to adopt an internal manual of preventive actions to avoid problems such as loss of cargo. Thus, it needs to be considered from the physical storage space, the tools and equipment used, in addition to the processes used in the unloading and loading of these products, regardless of the branch.
4 - Inventory control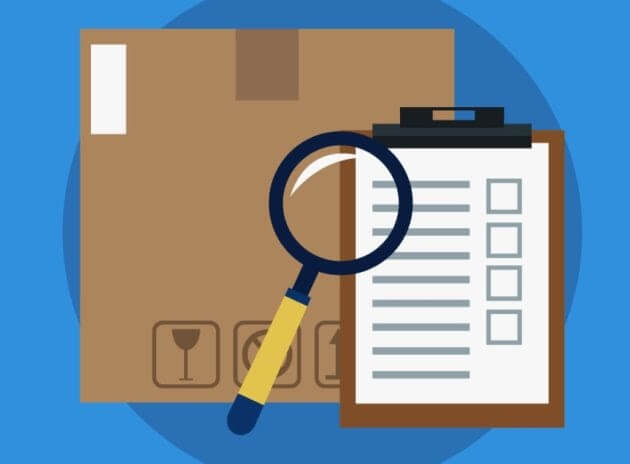 The inventory is also not left out when considering the reduction of losses in transportation. In fact, this step can be considered as a fundamental point for carrying out the transport of any cargo by rail, since it is from there that the whole process begins.
Therefore, the most appropriate is to have total control of what is available in stock, to ensure that there will be the capacity to transport everything correctly. With this, it is also possible to prevent reverse logistics from becoming harmful and the correct wagon will be used for transportation.
5 - Monitoring of results
Tracking the effectiveness of each transport is also a way of knowing the level of losses in rail transport. In view of this scenario, an action plan is established within the company for transport and the results are monitored to find out where the possible points for improvement are and what is already optimized.
For this, it is necessary to establish metrics or performance indicators that must be evaluated continuously. These metrics are assertive and allow specific factors to be analyzed in isolation, following the needs of the company. Below are some of the metrics that can be used:
Load loss index;
Cargo damage during transportation;
Order cycle time;
Stock turnover.
6 - Maintenance
As the sixth and final tip of this article is the issue of maintaining the equipment used, something that is often overlooked and that can generate major problems, especially financial for the business. With that, understand that we are not talking here about technical or unforeseen problems of the most diverse types, but about human mistakes that cause the lack of conservation, maintenance and performance of tools.
Therefore, this is a fundamental aspect to avoid stopping transport due to lack of equipment or damage to wagons and locomotives. With proper planning, control over actions and use of technologies that add value to the work done, it is possible to count these problems and have the guarantee of reducing losses in rail transport.
Conclusion to avoid losses in rail transport
In short, the occurrence of losses in rail transport can be avoided with teamwork and seriousness at each stage of the logistics cycle carried out, ensuring that the cargo arrives with maximum integrity at its destination. Share this content with people who may also be interested in the topic. To access more content click here.