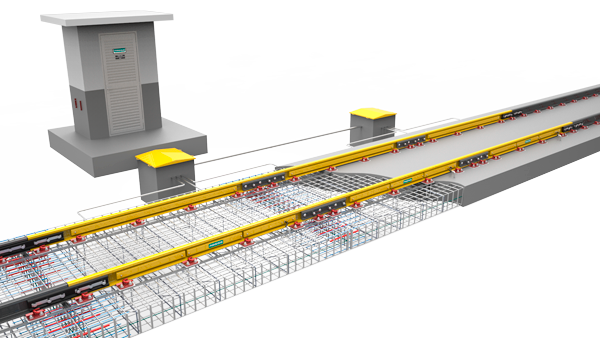 In Motion Rail Scale
In Motion Rail Scale is the evolution of wagon weighing systems. With its efficient design, it makes weighing on railways faster, more accurate and safer, providing the rail user with time savings in loading and unloading operations
-

-

-

-

Accuracy of 1.0, 0.5 and 0.2 of the OIML-R106 recommendation
Customized design for each situation
Our solutions for the sectors
Meet our success cases
Beside you will find some of the cases of implantation of In Motion Rail Scale that are active.
Carajás
Our product is the only one that allows maneuvers without data loss and are installed as in Carajás…
Rondonópolis
The company's innovative proposal to use the railway network as a continuous production line is only possible with the use of the 4 BFD…
Some of our clients we work with
Meet some of our customers who have our In Motion Rail Scale in the field right now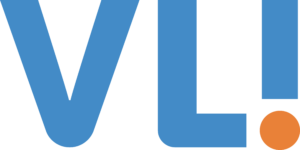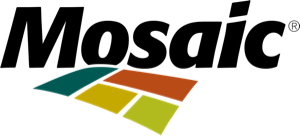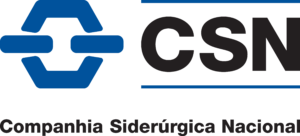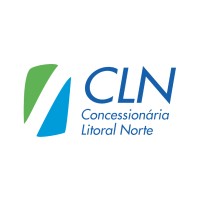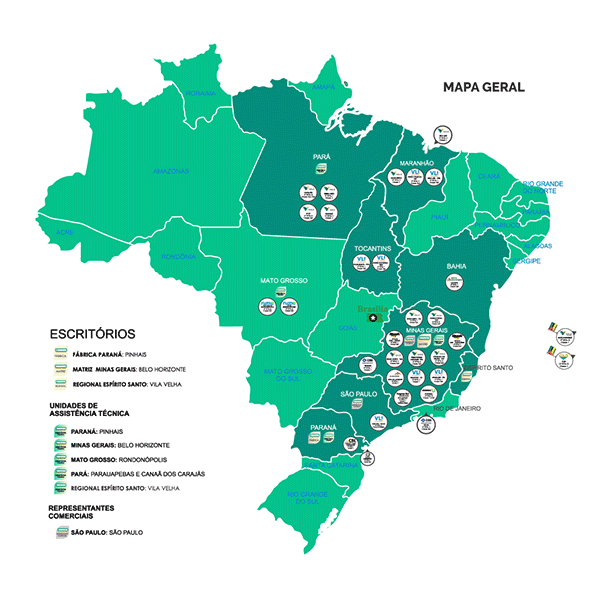 About MASSA
MASSA Weighing and Industrial Automation is the market leader in the In Motion Rail Scale(IMRS) sector. It has railway scales in operation at the terminals of the largest companies in the mining, steel and agribusiness sectors in Brazil and, since 2017, also abroad.
Our company stands out for technological innovation and constant improvement, seeking the best solution for your business, striving for precision and optimization in the weighing process, providing extensive technical assistance, with over 15 years of expertise in the railway sector.
MASSA is committed to customer satisfaction and the immediate fulfillment of their needs, which is why we have offices strategically located to quickly and efficiently serve the entire Brazilian rail network.
How to find us
R. Cruzeiro do Sul, 549 - Emiliano Perneta, Pinhais - PR, 83324-060